SEQUENCER™
OPPORTUNITY MANAGER
Win more opportunities in less time
Create a streamlined sales process and win more opportunities with Sequencer, Beyond 19's Opportunity Manager app for Salesforce.

The clear sales process and customizable insights are designed to improve win rates and shorten the sales cycle by challenging and changing engrained ways of working.
Use the clear sales pathway and deep insights in 7 areas to achieve results faster.
Score opportunities precisely and use recommended actions for predictable outcomes.
A better sales experience
Gain a deeper understanding of customers' key issues to deliver value and instil trust.
CUSTOMIZABLE
Adaptable for any industry and your company.
DATA DRIVEN
Actions provide a new dimension of data to Einstein Data Analytics.
INTEGRATED
Native to Salesforce, with recommended actions integrated as Salesforce tasks.
CAPTURE INSIGHT
By capturing insights across 7 sales issues, users can identify where they are and what to do next.
Fully customizable
Can be adapted to suit any business and supports existing methodologies.
VIRTUAL COACH
Sequencer's built-in Virtual Coach gives insight-based recommended actions to promote high performance sales behaviors and accelerate the sales process.
SALESFORCE TASKS
Actions chosen are integrated fully into Salesforce as tasks so that everyone's responsibilities are clear, increasing accountability within the team.
OPPORTUNITY Scoring
A unique scoring system improves forecasting and identifies priority sales issues to address.
Data
Comprehensive data drives reports, dashboards and AI analytics.
RESULTS
Using Sequencer to shift your mindset and create a lasting change in your opportunity management process can lead to impressive results.
Since starting to use Sequencer BMM Testlabs have observed...
Increase in opportunity win rates.
sales improvement at individual level.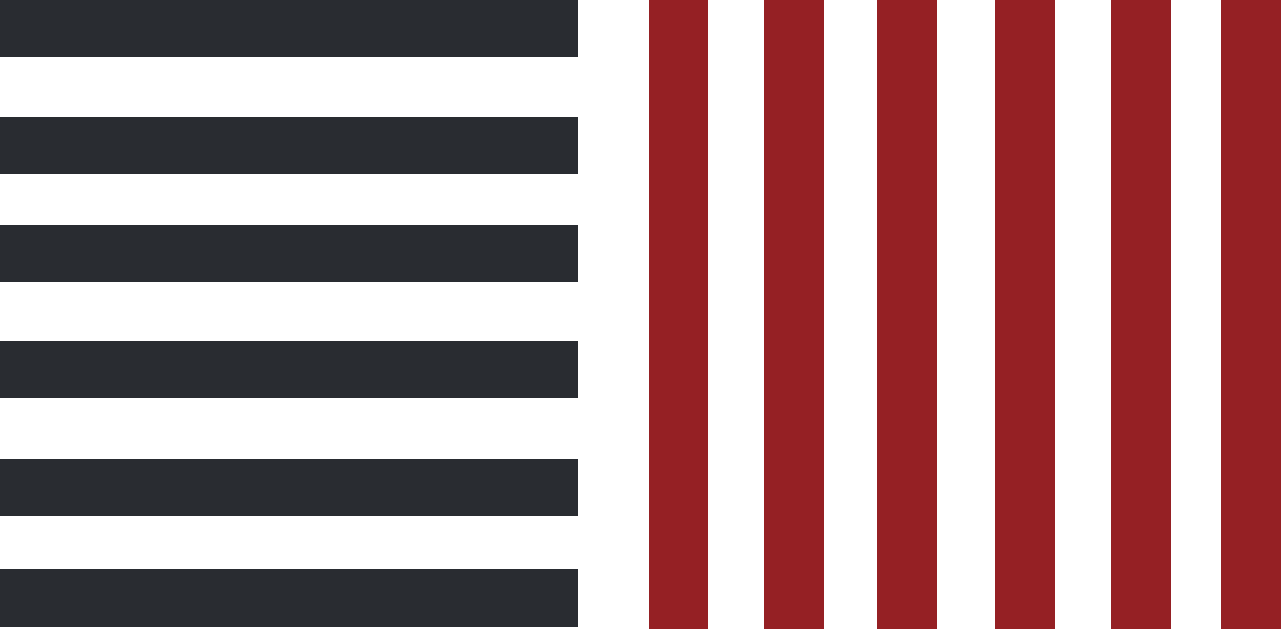 FInd out more
Please complete the form below to receive further information about our apps.